Letter ReMailing
We are able to remail your letter from any city in any state of your choice within the USA to anywhere in the world.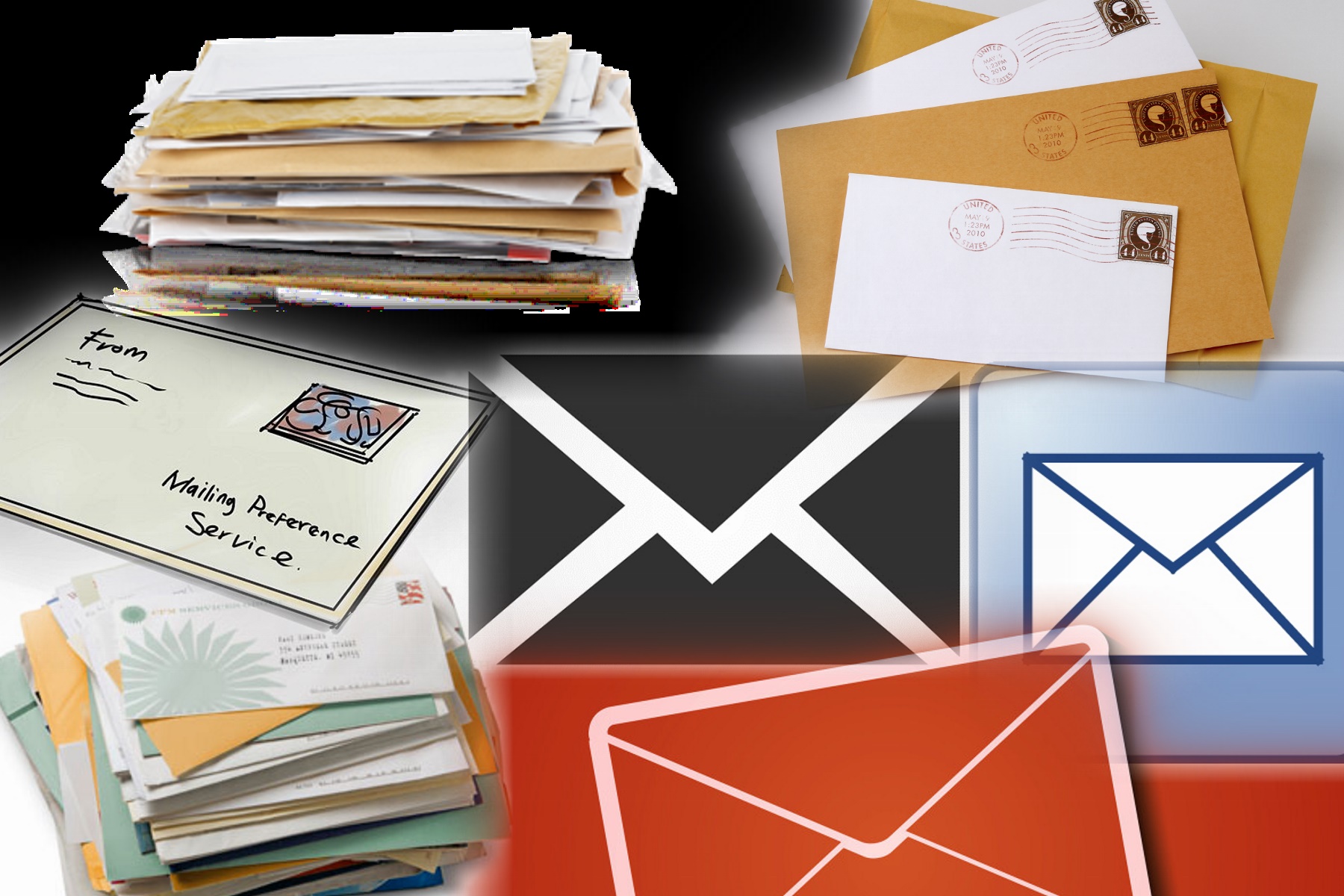 ReMailing of letters from a particular location to anywhere in the world
There are several options regarding remailing of letters to anywhere in the world from a chosen location within the USA. It is easy to do, just place the letter you want to be re-mailed in an envelope with the correct postage attached, including the fee and a completed order form. If your letter exceeds 1 oz. be sure to include the extra postage with the fee. The fee includes postage only for 1 oz. for remailing in the USA. For foreign destinations, attached the proper international postage to the envelope to be remailed. If you have any comments or questions, send us a completed comment form.
Several reasons to use our mail services:
Mail Redirection. Special Post Mark for a special day. Collectors of Post Marks. Businesses that may want to send from a local address to their client. Mail Hold and Forward, Scanning of received mail to read on line or forward by email. An alternate mail location, our address is your address.
Several reasons to use our anonymous re-mail service:
Making a love connection. Keep your actual location a secret. Practical Joke. Voicing a complaint. Privacy of your real address or location while traveling. Report an illegal activity to Law Enforcement. Send an anonymous letter to report an affair. Settle arguments without having a direct contact. Inform the news media of facts that you know. Send a letter of forgiveness. The list is endless.